Det är med stor glädje som vi presenterar årets två filmprogram. Här får ni se ett urval av de bästa festivalbidragen, prisvinnare och publikfavoriter från festivalen i Kanada.
Filmprogrammet RED innehåller ett urval av 9 stycken filmer från den kanadensiska festivalen. En mix av filmer med olika tema och längd. Kvällens värd presenterar festivalen och varje film, håller i produktutlottningar m.m. Halvvägs in i kvällen är det en paus på ca 20 minuter. Alla filmer har engelskt tal eller är textade på engelska.
---
RED Film program
9 epic mountain films
MANEUVERS
Sämi Ortlieb has quietly been producing some of the most creative segments in skiing over the past few years, taking his über-well-rounded skill set from the streets to the backcountry and everything in between. For the 2019 season he rounded up a motley crew of riders to create a segment unlike anything that's been seen before.
| | |
| --- | --- |
| 2019, USA, 4 minutes | |
| Filmmaker: | Sämi Ortlieb, Josh Berman |
| Focus: | Skiing, animation |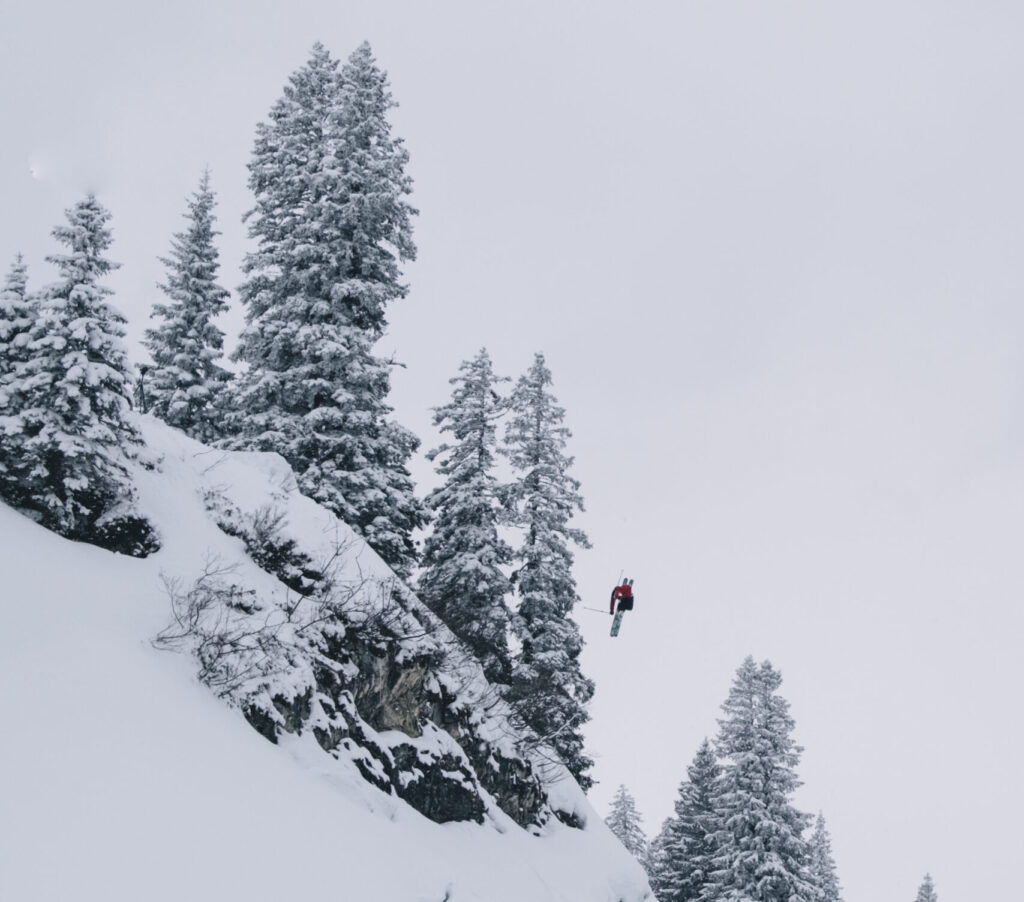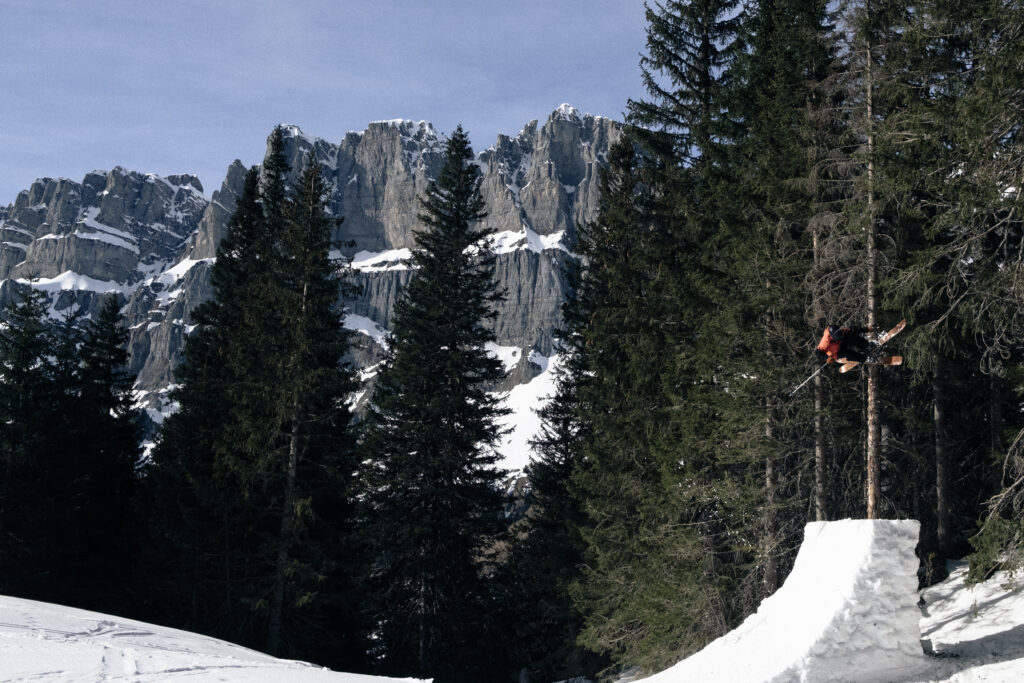 ---
TRUSTFALL
A world class duo of wingsuit flyers attempts to complete a routine of moves meant for an altitude of 3000m from a mountainside that is half the height. The large walls that surround them on all sides and a tiny window for success make this dangerous, uncharted territory.
2021, Norway, 11 minutes
Filmmaker:
Stefan Witts, Kjetil Kriken, Ingrid Spildo,
Atle Remmereit
Focus:
Wingsuit flying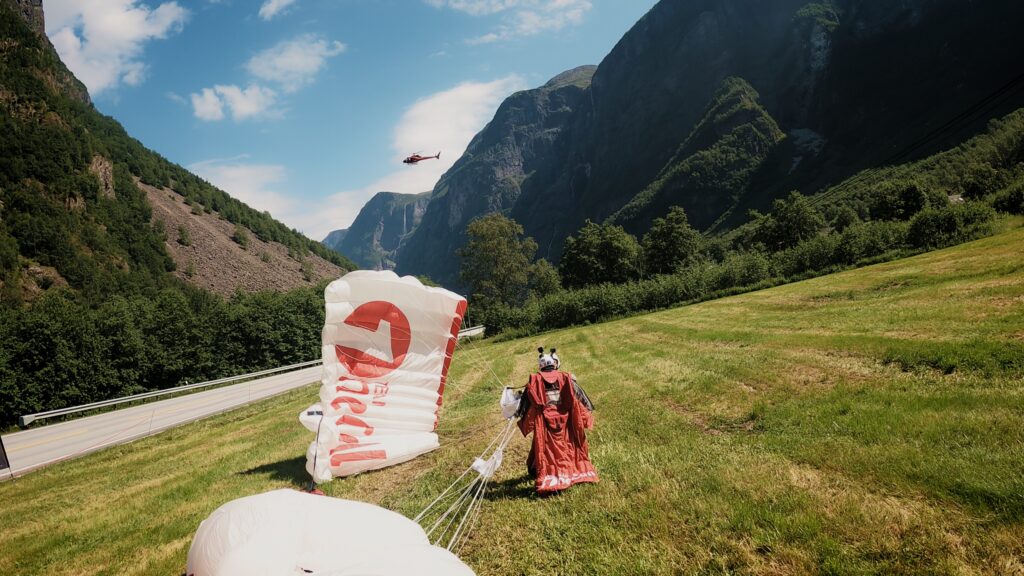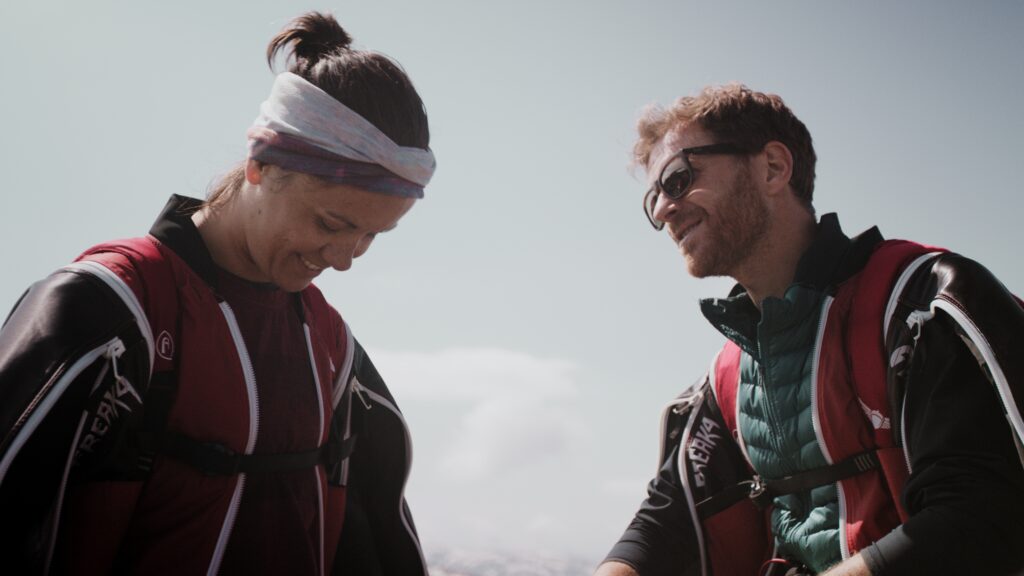 ---
INSIDE- A HOLE NEW SKI EXPERIENCE
After an amazing ski tour at the Grand Ferrand massive in France, where you can ski through stunning rock caves, a few skiers decide to take it to the next level in a huge cave in Slovenia.
| | |
| --- | --- |
| 2021, Austria, 11 minutes | |
| Filmmaker: | Stefan Ager, Andreas Gumpenberger |
| Focus: | Skiing/snowboarding and caving |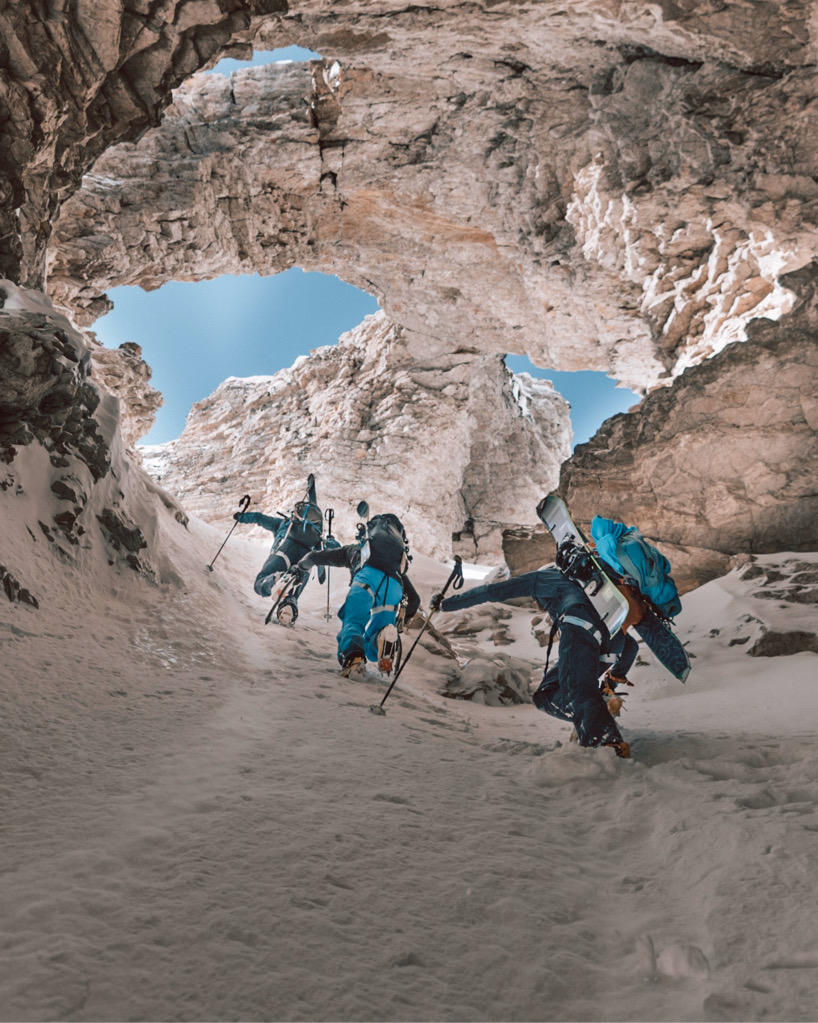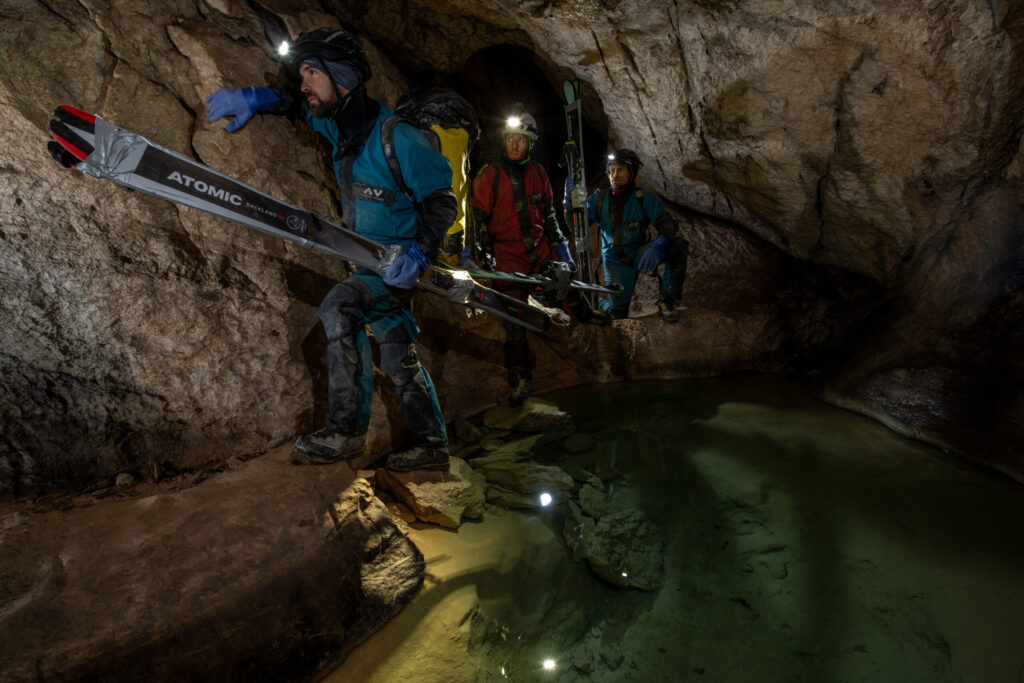 ---
DEEP ROOTS
Lonnie Kauk's personal journey to honor his indigenous Yosemite roots, and to connect with his legendary father by repeating his iconic climbs
| | |
| --- | --- |
| 22020, USA, 33 minutes | |
| Filmmaker: | Josh Lowell, Nick Rosen, Brett Lowell, Peter Mortimer |
| Focus: | Climbing |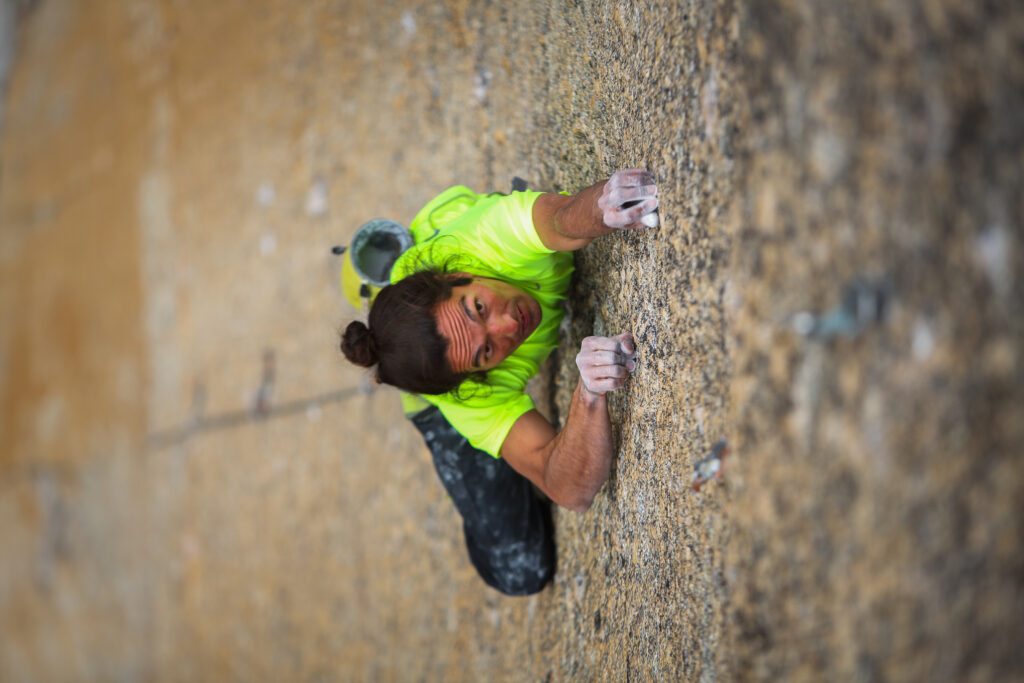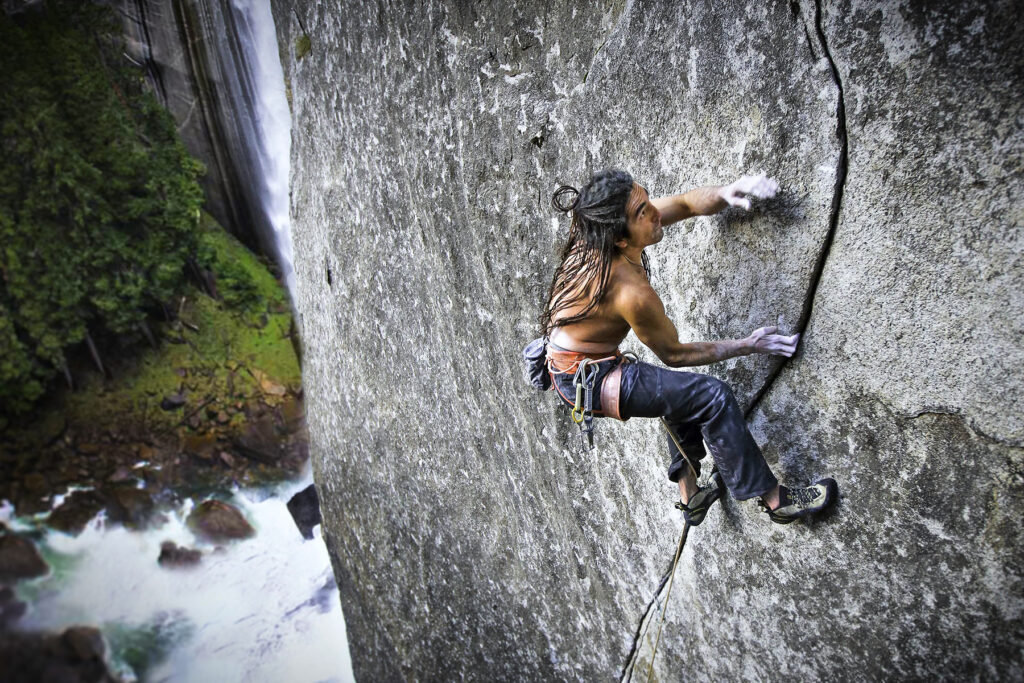 ---
Paus – intermission
Halvvägs har vi en paus på ca 20 minuter så du kan komma ut och hämta frisk luft, ta nåt att äta eller dricka. Ta tillfället i akt och prata med några av de utställare och partners som finns på plats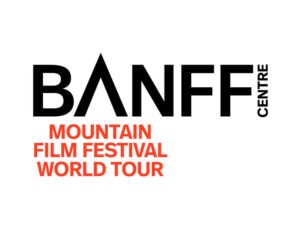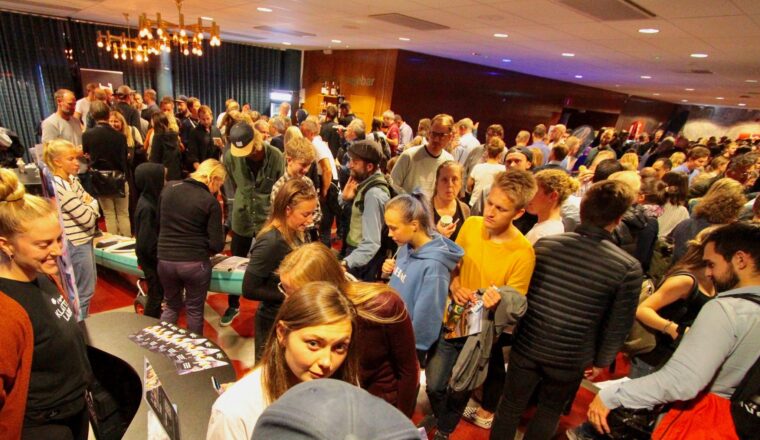 ---
EM
Emilie Pellerin has spent most of her adult life travelling the world and living a dirtbag life. She has honed her skills on the rock and in the process has become one of the world's best onsight climbers and now she's ready to put onsighting aside
and try pushing her level on her hardest trad route yet, La Zébrée, a spectacular 5.14a overhanging crack in Quebec.
| | |
| --- | --- |
| 2021, Canada, 14 minutes | |
| Filmmaker: | Alexa Fay, Sophie Claivaz-Loranger |
| Focus: | Climbing |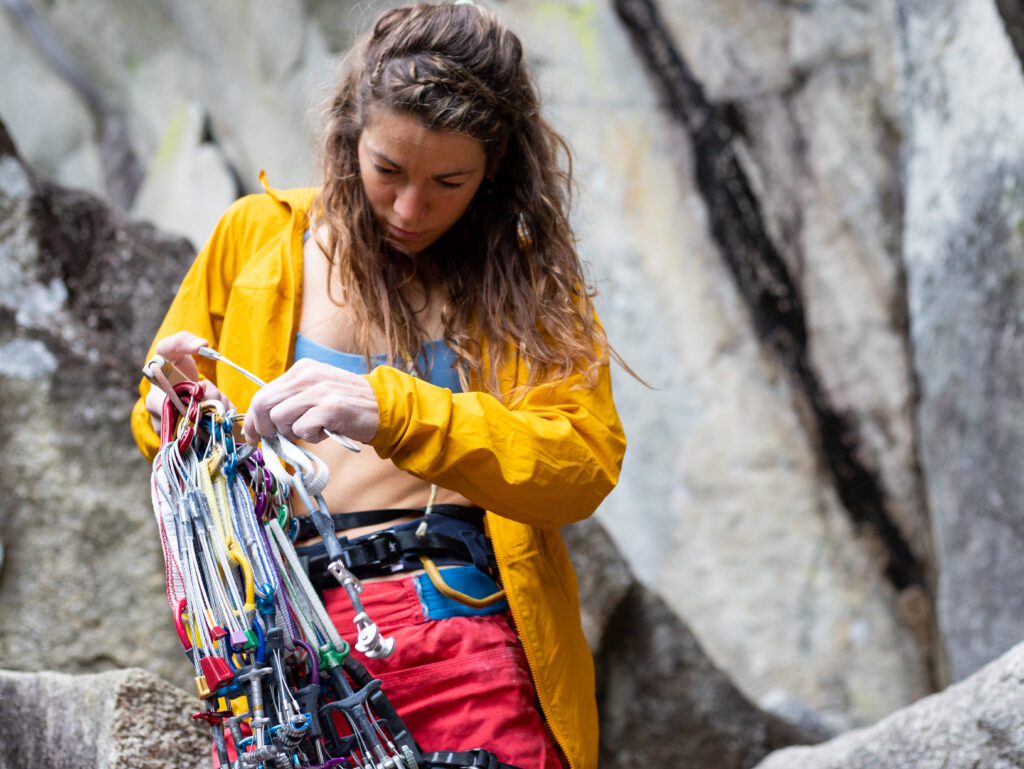 ---
THE MYSTERY
Within the sport of kayaking, exists whitewater–and within that, the mysterious sect of "squirtboating", which has been facing its slow demise since its heyday in the early 1990s.
| | |
| --- | --- |
| 2020, USA, 9 minutes | |
| Filmmaker: | Tommy Penick, Forest Woodward, Mark Deming, Ashley Peel |
| Focus: | Squirt Boating (Kayaking) |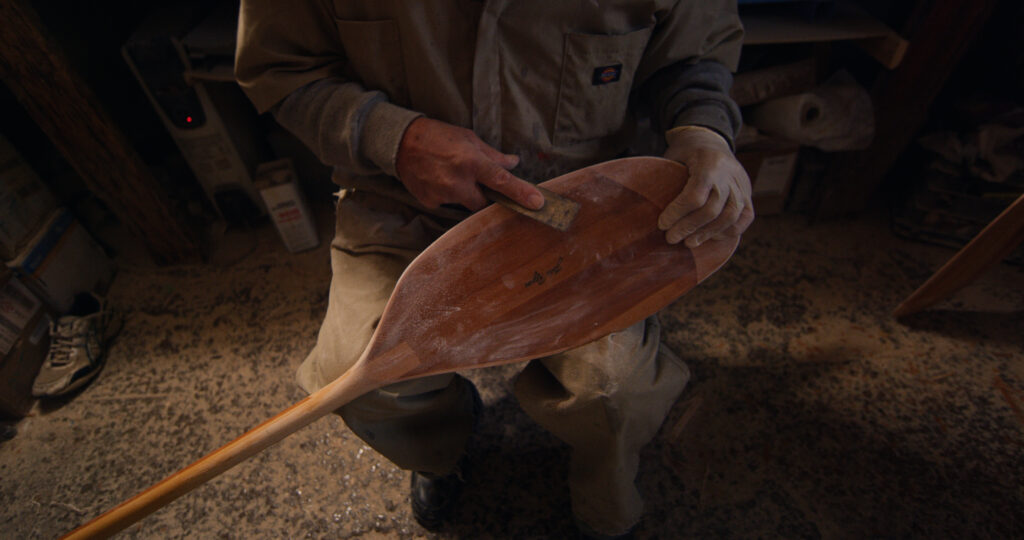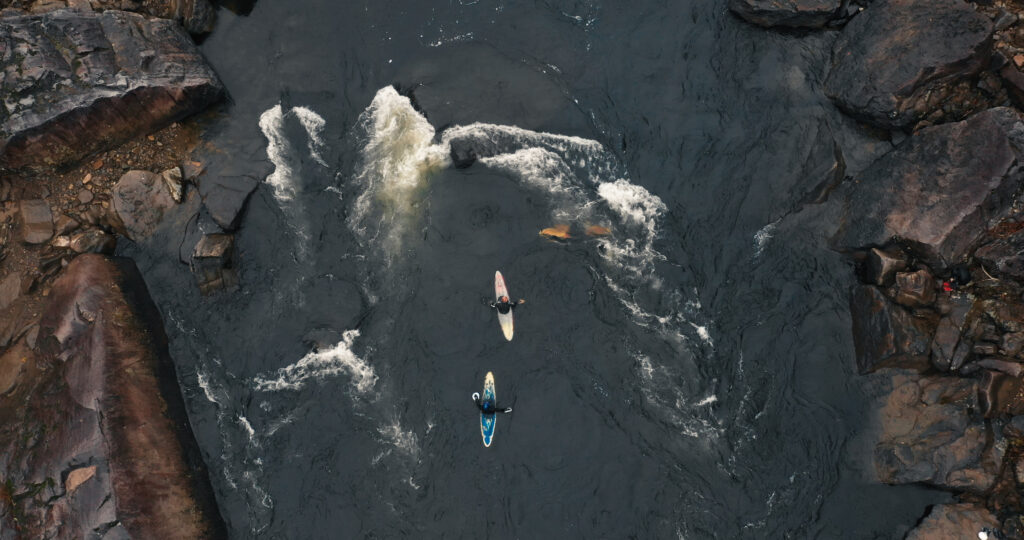 ---
ARVES-EN-CIEL (TOUR EDIT)
Camille and Antoine, two French slackliners and alpinists have a dream, to walk between two iconic rock towers. Arves-En-Ciel tells the story of an amazing project, which required a huge team of invested people to be fulfilled.
| | |
| --- | --- |
| 2020, France, 17 minutes | |
| Filmmaker: | Antoine Mesnage |
| Focus: | Slacklining |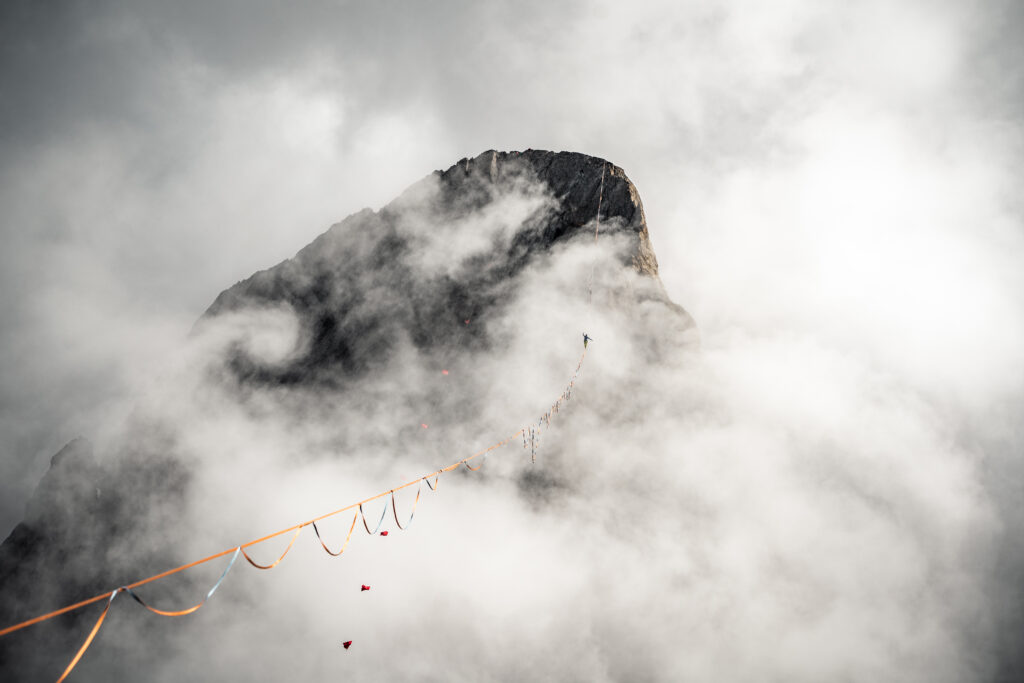 ---
INVISIBLE BEAUTY
This is the story of Romana, who is an Austrian biologist. Insects are her passion and she takes us on a trip to discover the home of the many endemic and endangered species that live in Gesäuse National Park.
| | |
| --- | --- |
| 2021, Germany, 6 minutes | |
| Filmmaker: | Milo Zanecchia, Sarah Ziegler, Simon Straetker |
| Focus: | Environment |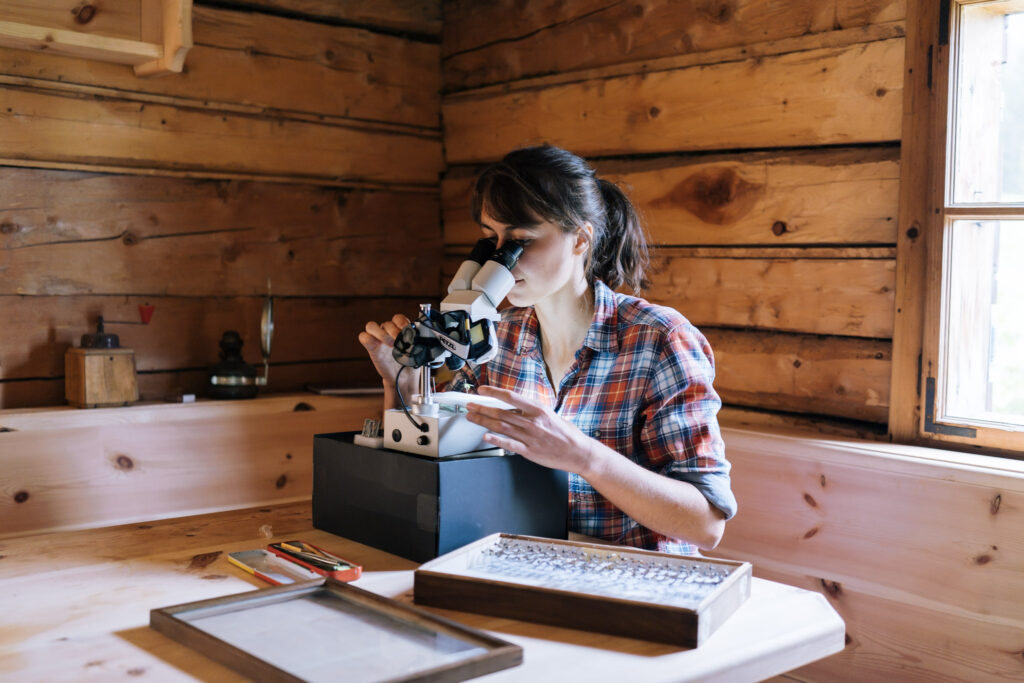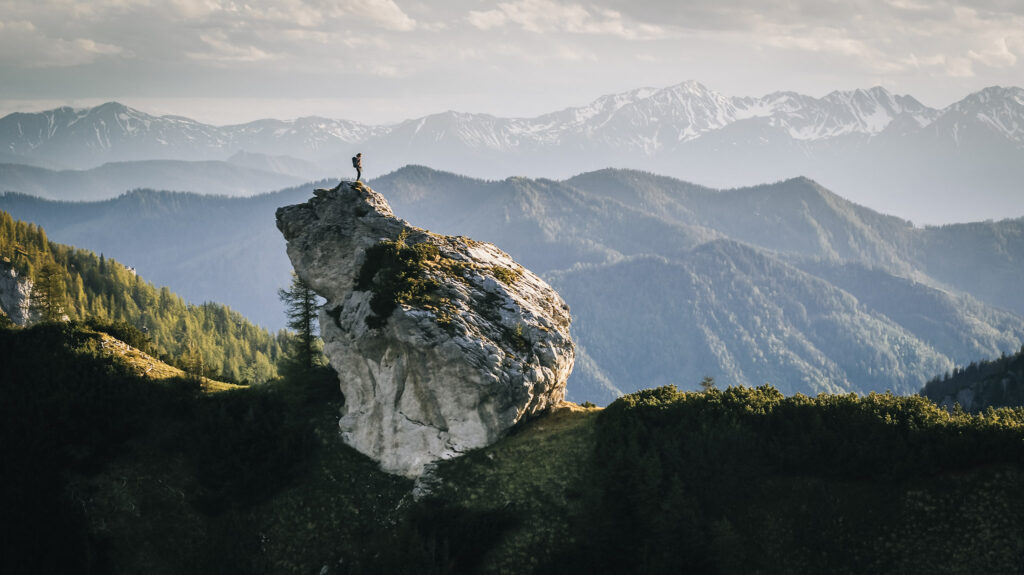 ---
MARKUS EDER'S THE ULTIMATE RUN
What if you could link every powder turn, every rail, every cliff drop, every comp run and every kicker nailed into one ultimate run? Well, Markus Eder did just that in 'The Ultimate Run'!
| | |
| --- | --- |
| 2021, Austria, 10 minutes | |
| Filmmaker: | Christoph Thoresen, Daniel Schiessl, Tobi Reindl |
| Focus: | Skiing |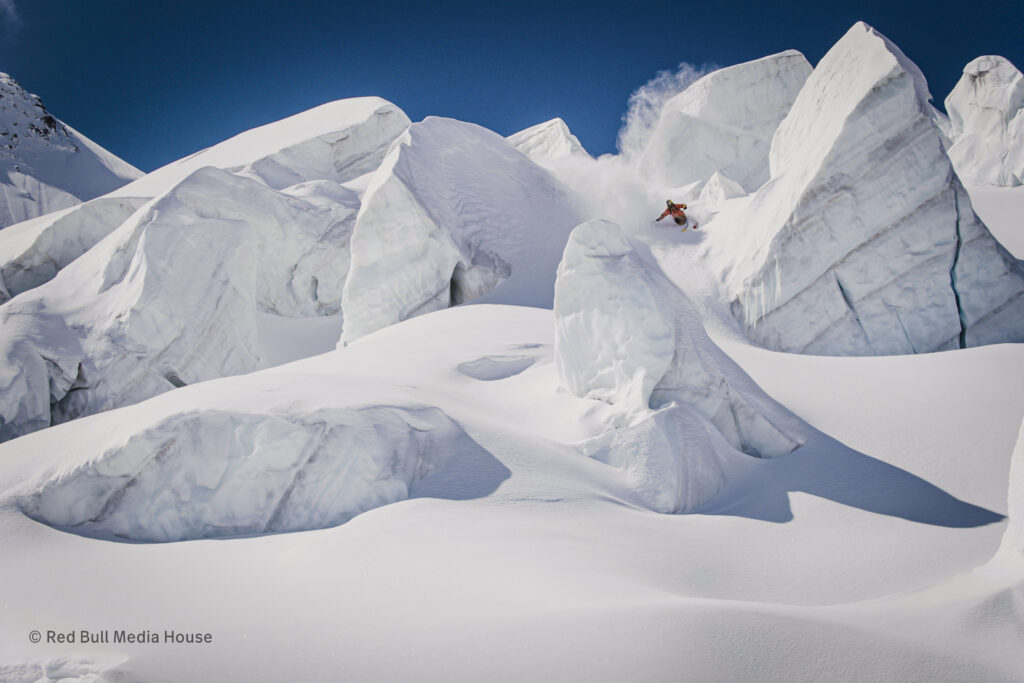 ---
Festival partners
---